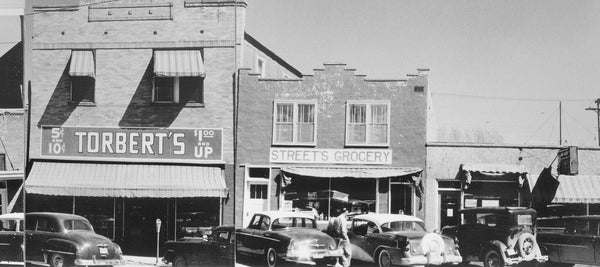 In 1959
At Street's Grocery in Whitefish, Montana.
"Montana's Special Spice" was born.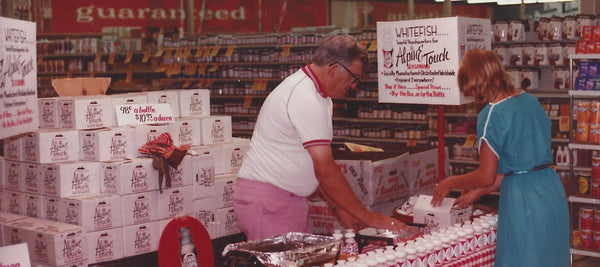 humble beginnings
To a trusted Montana brand.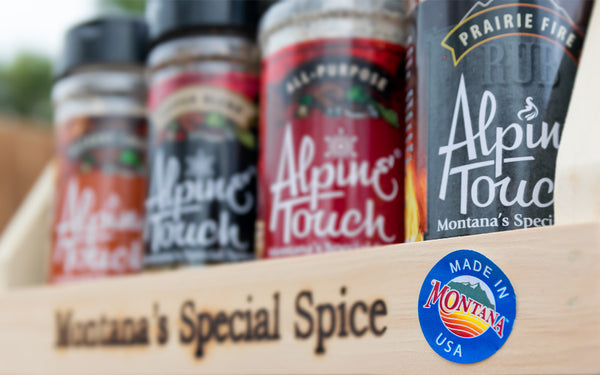 Alpine Touch
"Montana's Special Spice"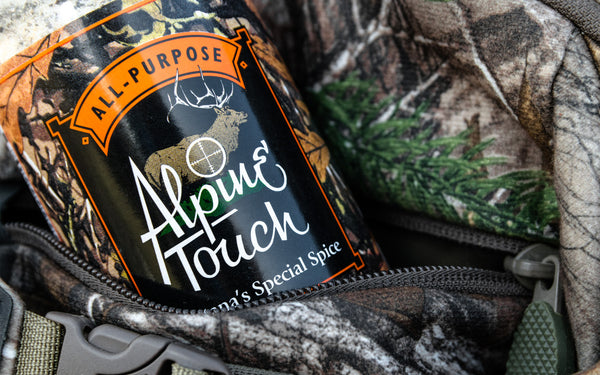 Montana Tradition
Carried from one generation's spice cupboard to the next.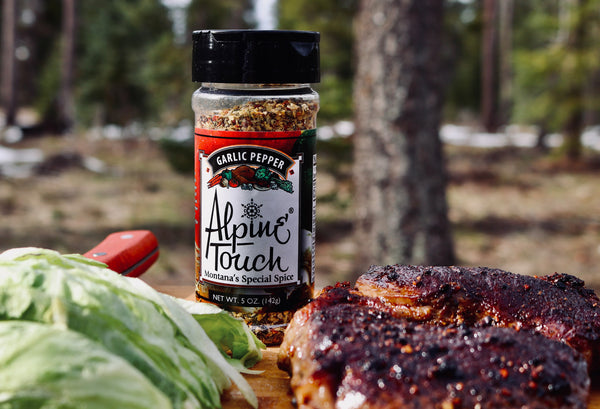 choteau, Mt
Since 1989, Alpine Touch is proud to call Choteau, Montana on the Rocky Mountain front, home. Come see us to buy it by the bottle or the old fashioned way, by the bag.
Alpine touch X Ranch house sausage co.
"Seasoning of the season" - Limited edition bulk blends celebrating the ever changing Montana weather.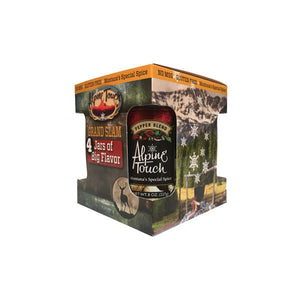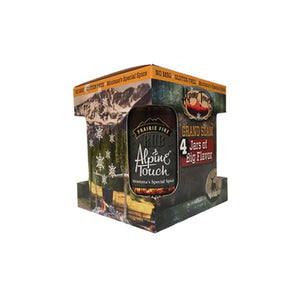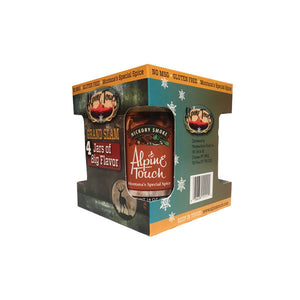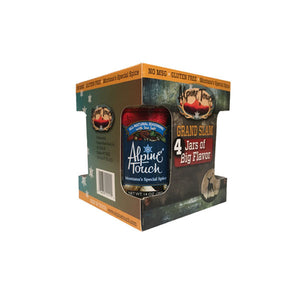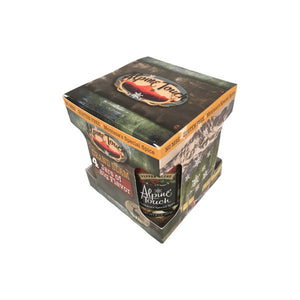 The Seasoning Pack that dreams are made of!  Four BIG bottles of our favorite blends, perfect for your kitchen or...
Learn more
Alpine Touch all-purpose seasoning
Since 1959, our All-Purpose Seasoning has been a Montana staple on food home and abroad.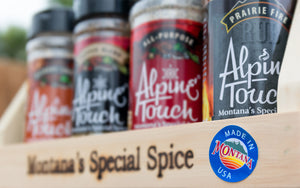 And the Family keeps getting bigger.
Love the product. My brother introduced me to it in Montana and so glad I can order it on line instead of pestering my brother for it.
Linda McNutt
Thank you so much for the fast delivery. Evey time I go to Montana I have to stock up on Alpine touch. I can't get enough. I will definitely be ordering again. We love your spices here in Maine.
Sandi Everett
Do you want that special secret ingredient that takes your dishes over the top, Montana's Alpine touch is just that. Will take a standard and basic recipe that you have cooked forever and totally take it over the top. I am always asked for my recipes and they are standard out the book-online and Alpine touch is what makes my cooking fabulous. Use this on all meats, soups, stews, crockpot cooking, salads and even breakfast items. Alpine Touch is the best which is why I have been ordering now for over 15 years !
A.L. Wall
Location
101 3rd St SE
Choteau, Montana 59422
(406)-466-2063
info@alpinetouch.com
Monday - Friday, 8am-4pm
Saturday-Sunday, Closed