Alpine Touch Garlic Pepper Blend by the Pound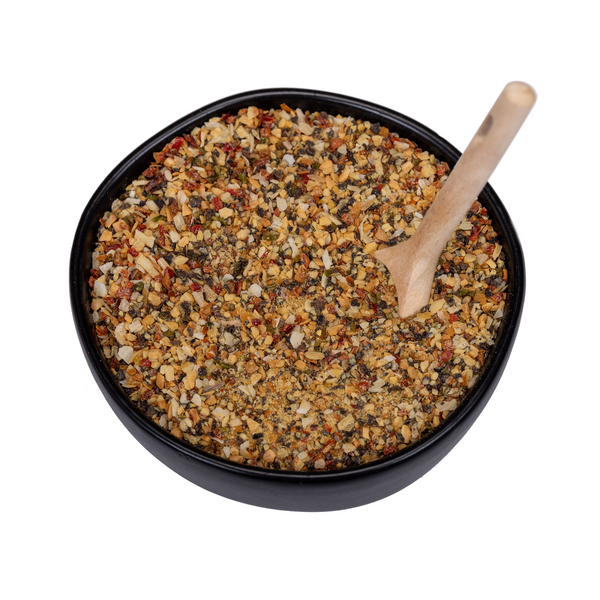 Pepper & Garlic Lovers unite! No Sodium!
We took the boldness of our Alpine Touch Pepper Blend and added a big-time pop of Garlic & Onion!  You will see every granule of our delicious and coarse "Alpine Touch Garlic Pepper Blend".  Use it in its original form on roasts, salads, pastas, meats or add an Alpine Touch Glass Grinder and choose how fine you want it. Keep it at the table to add a glorious Garlic Pepper "BOOM" to every meal!