Alpine Touch Hickory Smoke Seasoning Bulk by the Pound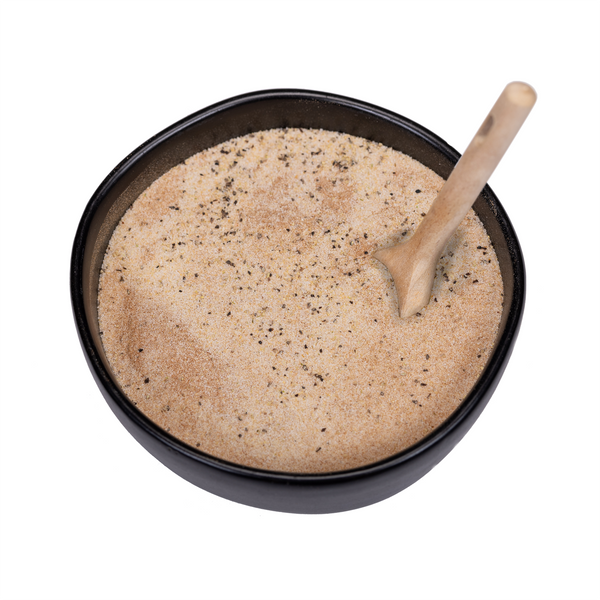 "Smoky & Savory"

Every barbecue enthusiast is on the constant search for the perfect smoky rich flavor.  No time for hours on the smoker?  Our Hickory Smoke Seasoning is excellent on steaks, roasts, venison, salmon and the only choice for absolutely delicious jerky.  This is your favorite all-around seasoning with natural hickory smoke flavor built right in.

Includes a packet of curing salt if requested.