Alpine Touch Grand Slam 4 Pack - Pick 4!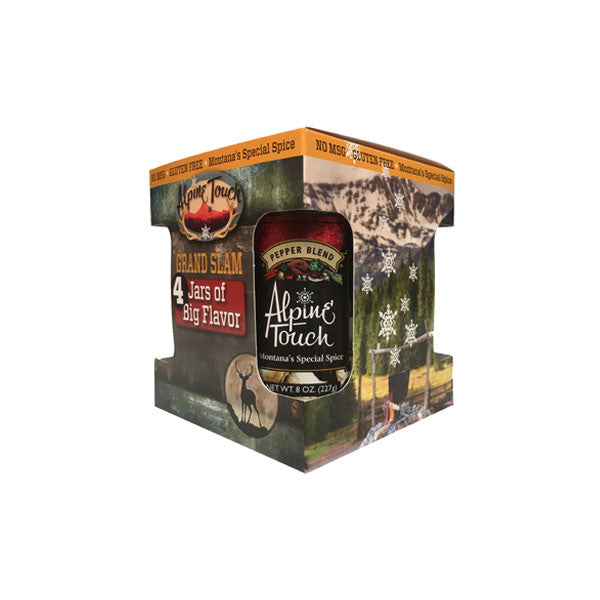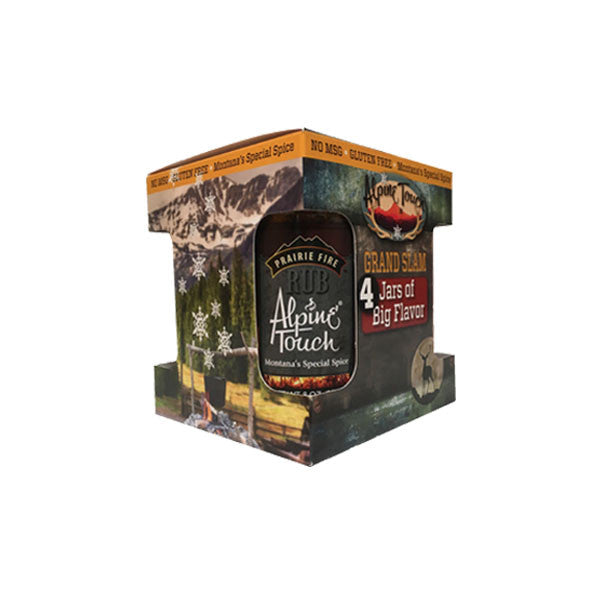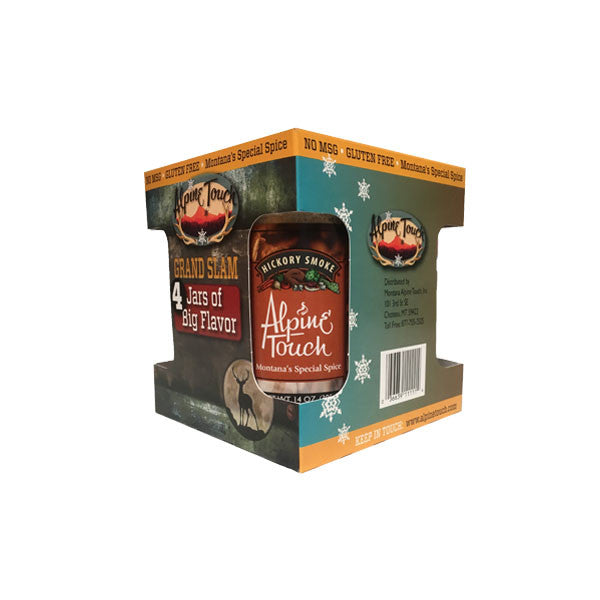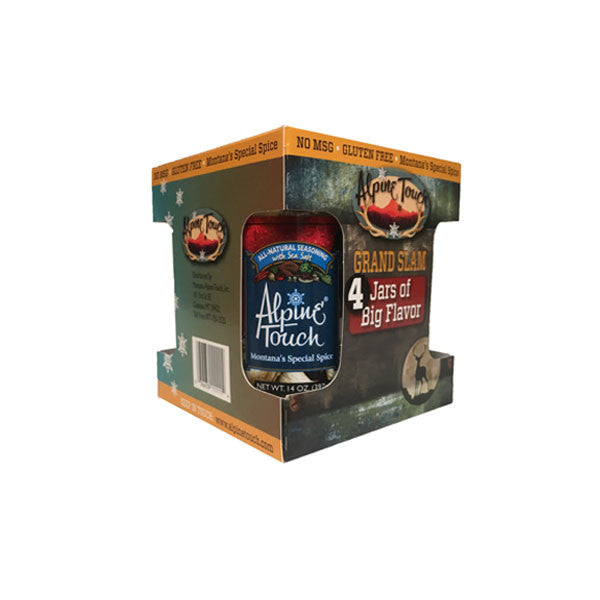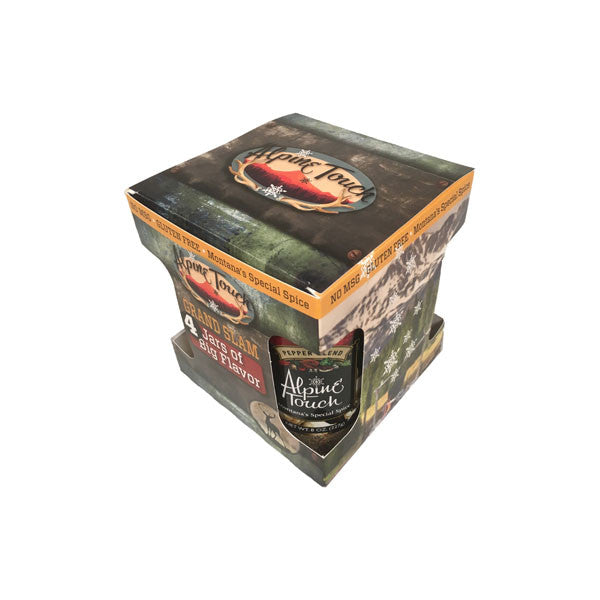 The Seasoning Pack that dreams are made of!  Four BIG bottles of our favorite blends, perfect for your kitchen or the favorite people in your life.  You know, the ones who keep stealing yours! ;)
Pack includes 4 BIG bottles of your choice!