Alpine Touch Big Sky Bird Blend Bulk by the Pound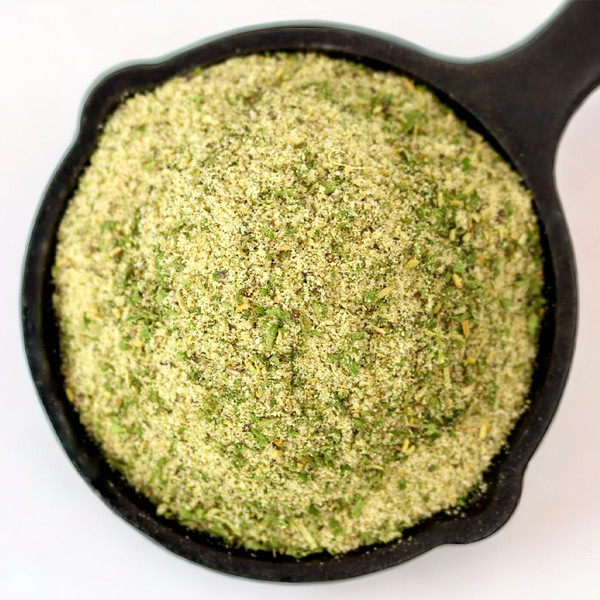 An herby twist on our classic 'All-Purpose' seasoning, with flavors of garlic, onion, rosemary, and thyme.
This simple blend has just the right amount of flavor to be perfect on prime rib, this seasons hunting harvest, or your next turkey dinner!
Sprinkle it on meats, soups, or sauces for an instant boost of savory, herby flavor. Put it on whatever you can think of, just don't put it on your pumpkin pie!
Salt, Onion, Spices, Monosodium Glutamate, Garlic, Sunflower Oil, Calcium Stearate.